Add Your Heading Text Here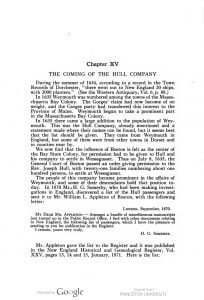 Norfolk County
On 20 March 1635, 104 passengers aboard the Mary Gold set sail from Weymouth, England to New England. These families, otherwise known as the Hull Company, settled at least for a while, in Wessagusset, Massachusetts Bay Colony which would become Weymouth, Massachusetts in future years. While not all families remained in Weymouth, this list does comprise a good majority of those early settlers which founded the town.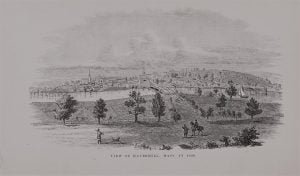 Essex County
The Indian name for this locality was "Pentucket" – but the early settlers applied the name of Haverhill in compliment
Origin of the town of Greenfield, Massachusetts The town of Greenfield, Franklin County, was established as a district June 9,
Massachusetts Genealogy is being developed as a genealogical and historical resource for your personal use.
In an attempt to further expand our offerings and refine your search, we have begun the creation of county websites. Those county sites can be found in the list of links to the right as category pages. While only a small portion of Massachusetts counties are presently listed, the amount of data is growing.
The "Search Massachusetts Genealogy" search on the right side will search all of the Massachusetts Genealogy website, but will not search the data linked to from our offsite data pages.
Other Genealogy Records
Contribute to Massachusetts Genealogy If you have information you would like contribute to the website or pages you would like us to include,  please use our comment form!! If you find a broken link please let us know!